Are you ready to embark on a journey of self-discovery and transformation?
My name is Dina, and I am deeply committed to guiding you toward unlocking your full potential and unleashing the full expression of your unique magic.
In a nurturing and supportive environment, we will connect with your spirit guides, find your soul-purpose, reveal your inner magic, grow your intuition and uncover the clarity and direction that you have been searching for.
My ultimate goal is to empower you to live a life filled with purpose, love, and joy, and I am honored to be a part of your journey.
If you are ready to take the next step on your journey as a spirit having a human experience, let's get started!
Schedule your intuitive reading or healing session today!
SPECIAL OFFER: $100 off any healing service. Regular price $̶5̶5̶0̶, your price: $450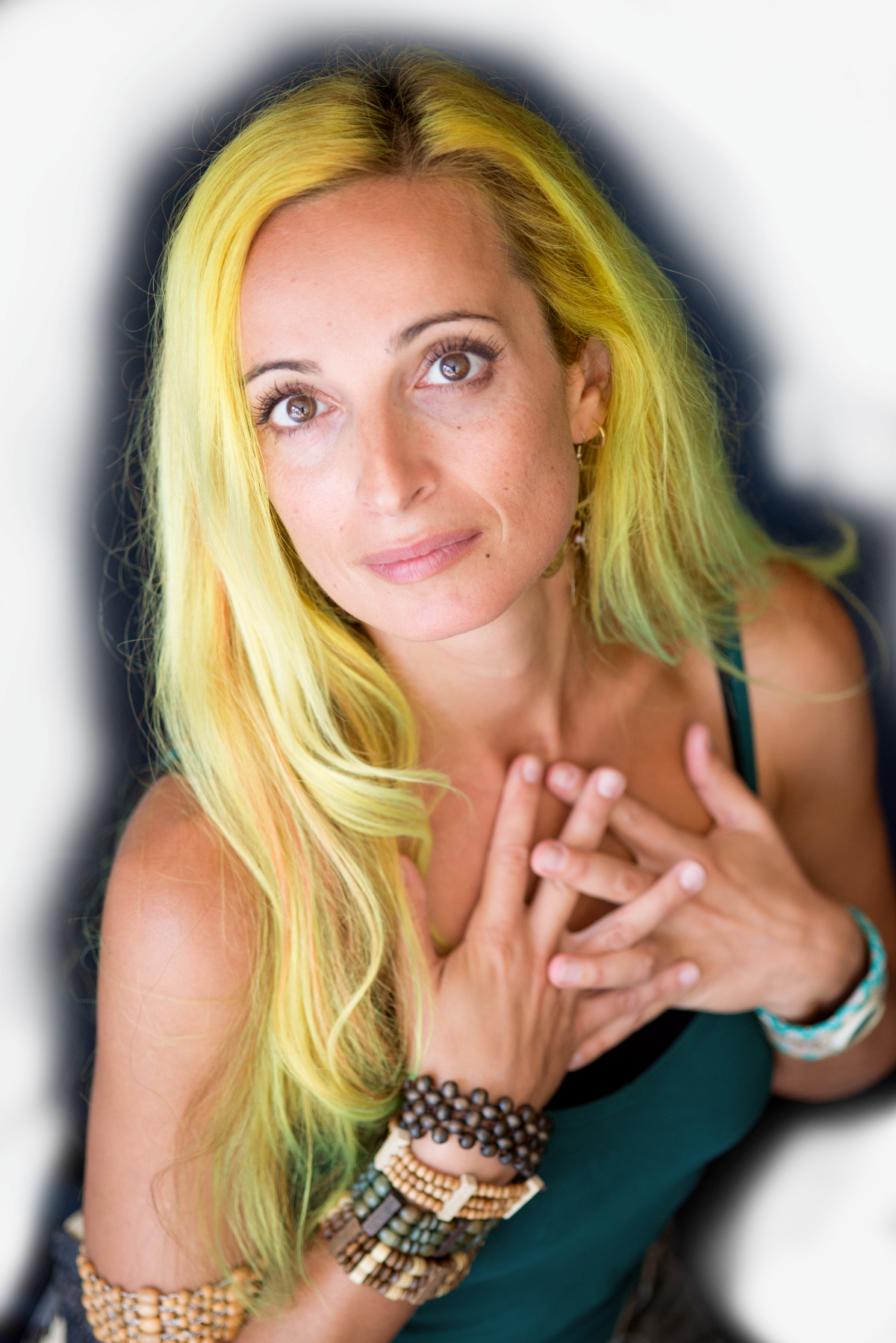 Stay up to day on upcoming events!
Be the first to receive information about upcoming workshops.
One-on-one Sessions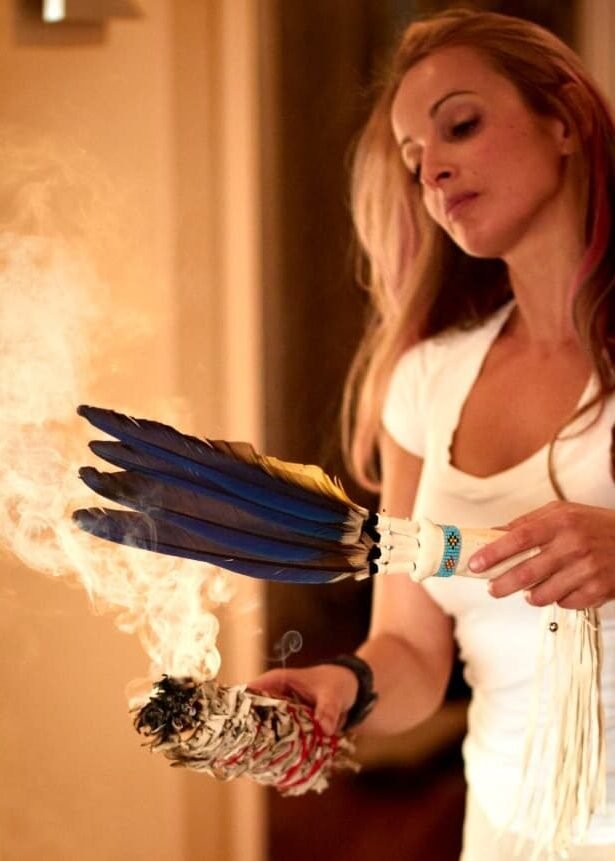 Unlock the mystery of your soul and unleash your full potential!
With over a decade of experience, I offer a unique blend of intuition and diverse tools and techniques to help you find clarity and direction that align with your personality, needs, and lifestyle. Take control of your future and embark on a transformative journey toward realizing your true purpose with a personalized one-on-one session.
Packages and customized programs coming soon.
SPECIAL OFFER: $100 off any healing service. Regular price $̶5̶5̶0̶, your price: $450
NOTE: After you make the payment, please email me at appointment@dinakleiman.com to schedule your session
Connect with your soul's purpose  
Embrace your mission
Live a life you were meant to live
Join me for a group or individual session today. 
Dina's energy is so amazing to be around. It's like that "ahhhhhh" feeling you get. Dina helped fight for me when I couldn't fight for myself. To be more clear, she helped me see that I was something worth fighting for. I am blessed, humbled, and grateful to know this beautiful soul.

I have had anxiety my entire life, it was such a part of my day I didn't know what it is like to wake up without it. I had a healing with Dina. The very next morning, upon waking – I opened my eyes and did not have any anxiety. It was so strange… waking up without that feeling of dread and anxiousness. I have continued to feel better and better each day since the healing. It has been three months and I am still anxiety free.

So much in my life has improved after working with Dina. Because of her I found a job that expands my soul. She also helped me figure out what has been keeping me back from enjoying my life and negatively impacting my health. I highly recommend you work with Dina, she will change your life.

Angela
Shine bright

Dina helped Olena connect with her true self.

Let Dina help you be you!

Dina has angelic energy – soothing and healing; compassionate and free of judgement. She helped me see my inner light. I no longer fear the future. Words cannot describe how wonderful she is. Dina is a shining light.

Be of service

Dina helped Alex make his dream a reality

Let Dina help you make your dreams come true

Thank you Dina for all of your support over the years. Because of you, I was able to follow my dream, which is to create a charity that supports orphaned and abandoned children worldwide. I could not have done it without your help.  www.helporg.org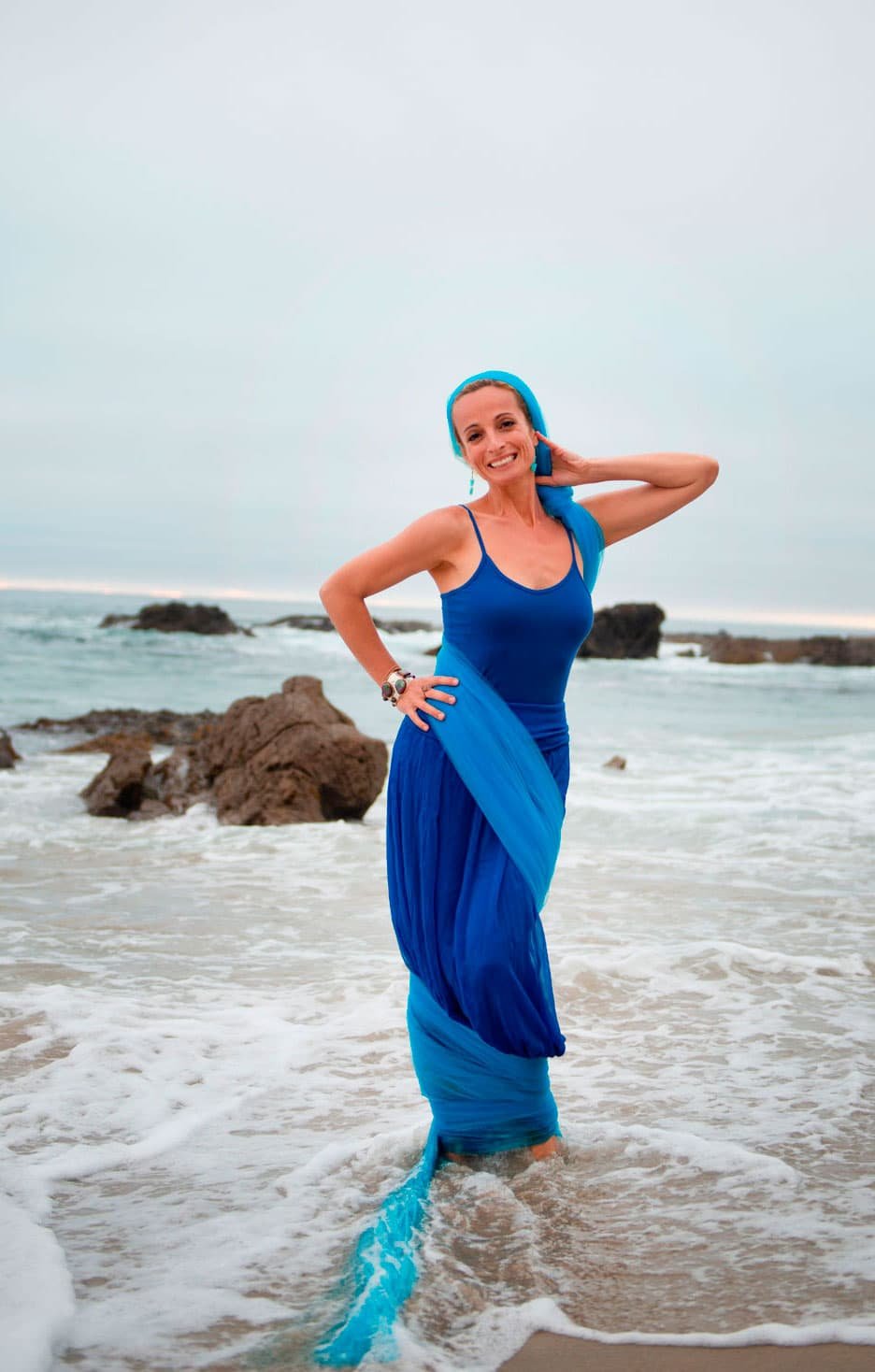 The spirit world is like a clear, limitless sky. It waits for us to explore it. There is no beginning, there is no end. There's no judgement, no good, no bad, just pure love.
My Story
Even as a small child, I knew I was different from most other people. The world and the people in it did not naturally make sense to me. It was such an amazing gift to have – the not knowing. It taught me to look at not what is in front of me, but rather why it is there and most importantly, how it came to be the way it is.
I came to the US from the Soviet Union when I was eleven. I was old enough to remember the old country, yet young enough to fully melt into the American culture. Growing up bilingual and bicultural, stirred my curiosity about people even more.
I remember sitting in my high school history class and wondering, what is it about this particular teacher that makes him so good? How is he able to hold my interest and make learning US history so exciting?
I asked myself this question for many years. It was only after studying spirituality and metaphysics that I able to find the answer.
The answer was surprisingly simple: this teacher loved us – his students and he loved history. And he taught through love. Of course, it helped that he was a great storyteller. But words are meaningless, especially to an empath, such as myself. It is the emotion behind those words that matters. And his emotion was love.
Over the years, I have had many teachers who taught through love. They were school teachers, college professors, work colleagues, coaches, family members, friends. They are the ones who inspired me and gave me the greatest lesson, one which I apply in every class I teach and with every client I work with.
The lesson is this: Love and acceptance are what transform and heal… the words, explanations, the energetic practices, the visualizations, even the insights are of secondary importance. They are just there to keep our brains busy so that our hearts can heal.
I am more than just an intuitive reader, energy healer, and spiritual teacher – I am a guide who helps you connect with your heart and soul and experience the beauty and wonder of life.
Join me on a transformative journey towards realizing your true purpose and experiencing a life filled with joy, peace, and wonder. Schedule your intuitive reading or healing session today!
SPECIAL OFFER: $100 off any healing service. Regular price $̶5̶5̶0̶, your price: $450
Let's connect: FB: Dina.Kleiman | IG: Dina_Kleiman  | YouTube: @DinaKleiman | TikTok @dinakleiman
Before you go, I would like to share something my Spirit Guide – Ra-ja told me during a channeling session:
"Dear Humans,
We want to say thank you. Just thank you. For everything and yet for nothing in particular. For simply just existing. For holding up your end of the agreement of coming to earth and for showing up every day to face this human existence.
You did not have to do it. You could have stayed in the great realm of the spirit. Remaining what you truly are, a collection of energy suspended in the big void. Yet you chose to come to earth to be one among your brothers and sisters. To provide comfort and hold space for those you love. And to receive love from those who love you.
That last one may sometimes be hard to accept. But know that you are indeed loved. And know that life does not have to be complicated. Love does not have to be complicated. All you need to do is wake up every day and do your best to be present for yourself and for others. We are here to simply be. And to hopefully learn something… anything." Ra-ja
SPECIAL OFFER: $100 off any healing service. Regular price $̶5̶5̶0̶, your price: $450