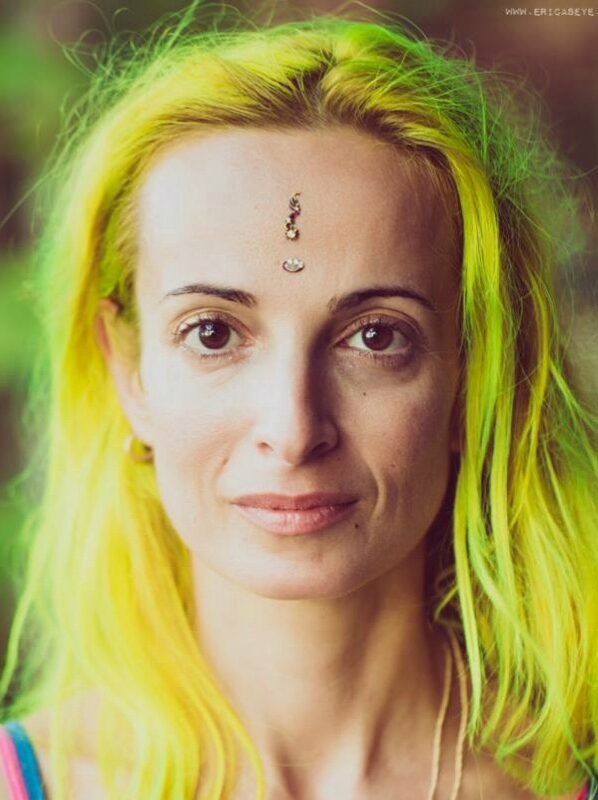 Hello
and welcome. My name is Dina, I am an Energy Healer, Intuitive/Psychic Reader, Channel and Teacher of Spirituality and Metaphysics.
In the Western world, much of the focus on healing the body comes through the use of chemistry in the form of pills and physical intervention, aka, surgery. More recently diet, exercise, physical therapy and psychotherapy have gained popularity as additional avenues for healing. However, this leaves out one important aspect of the human body – its energy or electricity.
Everything begins as energy. If the beginning is unhealthy, everything after it will be as well. This means that in order to have a healthy mind and a healthy body, your energy has to be healthy first. Otherwise, you will remain trapped in an endless cycle of getting sick, recovering, getting sick again, and recovering again and so on.
My job is to help you keep your energy healthy and vibrant, laying the foundation for a healthy and happy life.
Click here to read about my journey and how I got to where I am today.
Here's how I can help you:
Energy Reading is a conversation about yourself that helps you gain clarity, perspective, and insights into the patterns and blockages that influence your life. It provides you with guidance and advice, helping you release old wounds and limitations and make the right decisions, clearing the way for your authentic self to shine through.
It also reveals your hidden strengths, spiritual gifts, and your soul's purpose, helping you to create the life you want to live… read more
An Energy Healing is an interactive experience where we work together to change things in your life that you have not been able to change until now.
It helps you let go of what's holding you back and provides your body with what it needs to heal, allowing you to follow your true path and reach your full potential. It also brings balance, peace, happiness, abundance, and joy into your life… read more
I teach a variety of spiritual and metaphysical topics such as spirit animals, angelic guides, Reiki, crystals, chakras, and shamanic practices. My goal is to help you connect with your inner wisdom, understand your life's purpose, and help you live a more balanced and fulfilling life… read more
Professional Healer Training
Work with me one-on-one long term to learn the art of energy healing and develop your spiritual gifts. Contact me for more information.
I am also available for private events, sound healing and house energy clearings. Contact me for more information.
Email me at appointment@dinakleiman.com to schedule your session or if you have any questions.
You can also fill out the below form and I'll get back to you as soon as I can.