Welcome
Hi, My name is Dina. I make spirituality and energy healing both practical and fun.
My intention is to help you step into your light and create the life of your dreams by expanding your consciousness and growing your relationship with the spirit world.
I believe there is an awakening happening on the planet and that you are here for a reason.
When you raise your vibration, your whole life changes because you are able to create your own reality. I will help you grow your intuition, improve your psychic abilities, communicate with your guides and angels, step into your power and become conscious, awake and aware.
Watch this video to learn more.
BE SURE TO TAKE ADVANTAGE OF MY HOLIDAY SPECIAL:
🎁 Save $100 off Energy Healing and Quantum Activation: $̶5̶5̶0̶  $450
🎁 Save $100 off Past Life Regression: $̶5̶5̶0̶  $450
🎁 Save $100 off Ancestral Healing: $̶5̶5̶0̶  $450
⭐ Regular price: $̶5̶5̶0̶  ⭐
⭐ SALE price $450 ⭐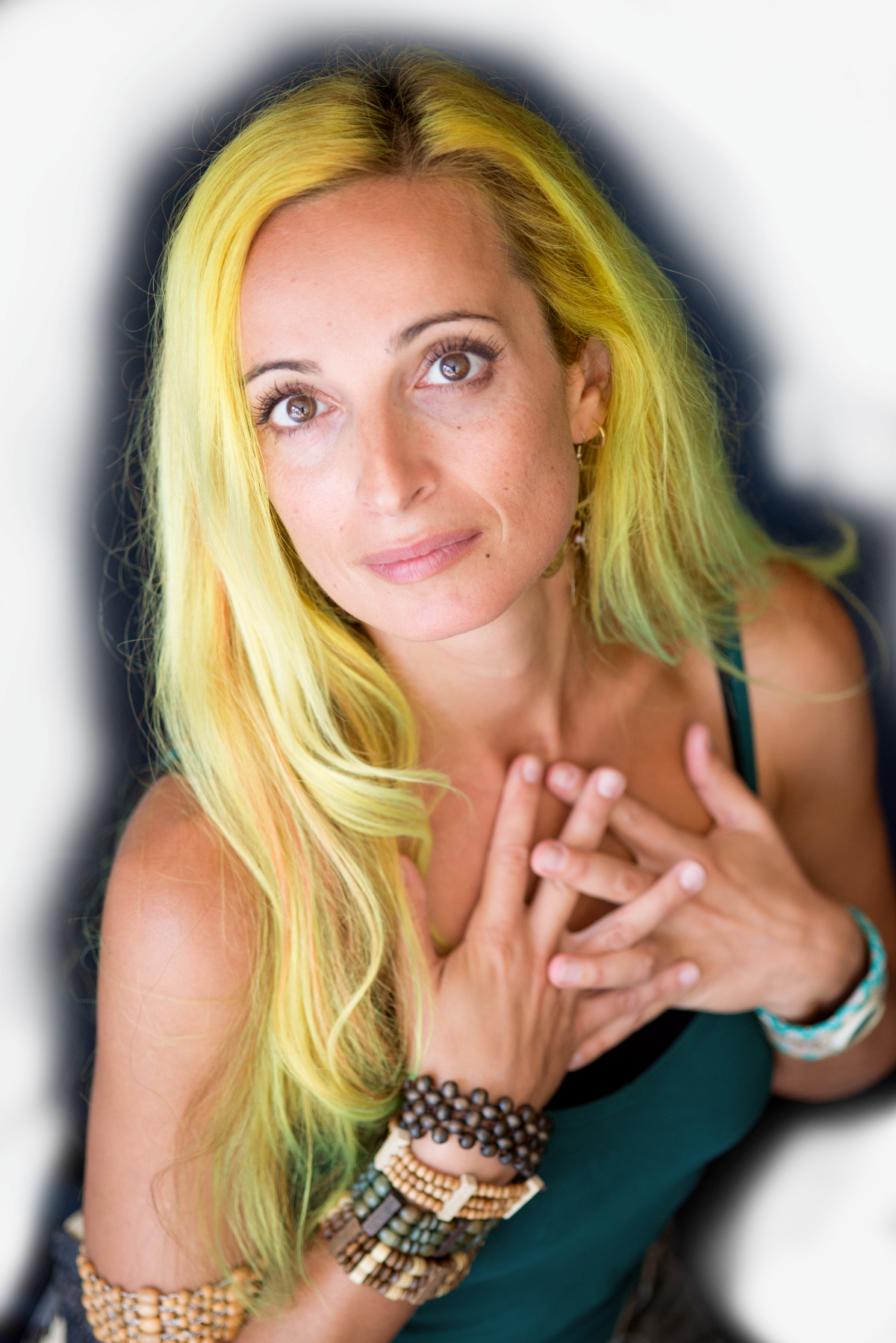 Classes and Workshops
Energy Reset for Empaths
Empaths: this class is for you! Are you constantly feeling tired, anxious, overstimulated, unable to focus or short tempered? Are you finding the energy of other people overwhelming, especially now that the holiday season has started? Are you finding yourselves needing to stay in bed and stare at the ceiling because that's the only way […]
Learn more
Step up your intuition & embrace your psychic gifts – LAST DAY TO GET THE EARLYBIRD PRICE
LAST DAY TO GET THE EARLYBIRD PRICE ❓ Would you like to receive answers to your soul's deepest questions . . . even if you don't know where to begin? ❓ Would you like to communicate with the universe and receive deep intuitive insights… without worrying that you are "making things up"? ❓ Would you […]
Learn more
Stay up to day on upcoming events!
Be the first to receive information about upcoming workshops.
One-on-one Sessions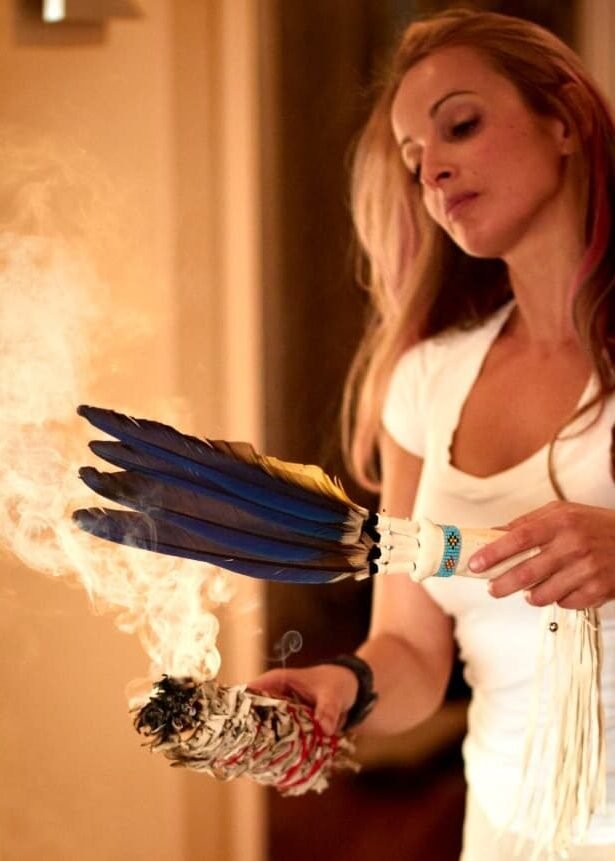 You are are a unique individual. As are the challenges you face and the solutions you require.
I have been helping people create their reality since 2011. I have seen thousands of clients, taught numerous classes and have acquired many tools and techniques to help you find solutions that align with your personality, your needs, your desires and YOUR LIFE!
If you are ready to take action and shape your world, schedule a one-on-one session.
Coaching packages and customize programs coming soon.
BE SURE TO TAKE ADVANTAGE OF MY HOLIDAY SPECIAL:
🎁 Save $100 off Energy Healing and Quantum Activation: $̶5̶5̶0̶  $450
🎁 Save $100 off Past Life Regression: $̶5̶5̶0̶  $450
🎁 Save $100 off Ancestral Healing: $̶5̶5̶0̶  $450
⭐ Regular price: $̶5̶5̶0̶  ⭐
⭐ SALE price $450 ⭐
Connect with your soul's purpose  
Embrace your mission
Life a life you were meant to live
Join me for a group or individual session today. 
Dina's energy is so amazing to be around. It's like that "ahhhhhh" feeling you get. Dina helped fight for me when I couldn't fight for myself. To be more clear, she helped me see that I was something worth fighting for. I am blessed, humbled, and grateful to know this beautiful soul.

I have had anxiety my entire life, it was such a part of my day I didn't know what it is like to wake up without it. I had a healing with Dina. The very next morning, upon waking – I opened my eyes and did not have any anxiety. It was so strange… waking up without that feeling of dread and anxiousness. I have continued to feel better and better each day since the healing. It has been three months and I am still anxiety free.

So much in my life has improved after working with Dina. Because of her I found a job that expands my soul. She also helped me figure out what has been keeping me back from enjoying my life and negatively impacting my health. I highly recommend you work with Dina, she will change your life.

Angela
Shine bright

Dina helped Olena connect with her true self.

Let Dina help you be you!

Dina has angelic energy – soothing and healing; compassionate and free of judgement. She helped me see my inner light. I no longer fear the future. Words cannot describe how wonderful she is. Dina is a shining light.

Be of service

Dina helped Alex make his dream a reality

Let Dina help you make your dreams come true

Thank you Dina for all of your support over the years. Because of you, I was able to follow my dream, which is to create a charity that supports orphaned and abandoned children worldwide. I could not have done it without your help.  www.helporg.org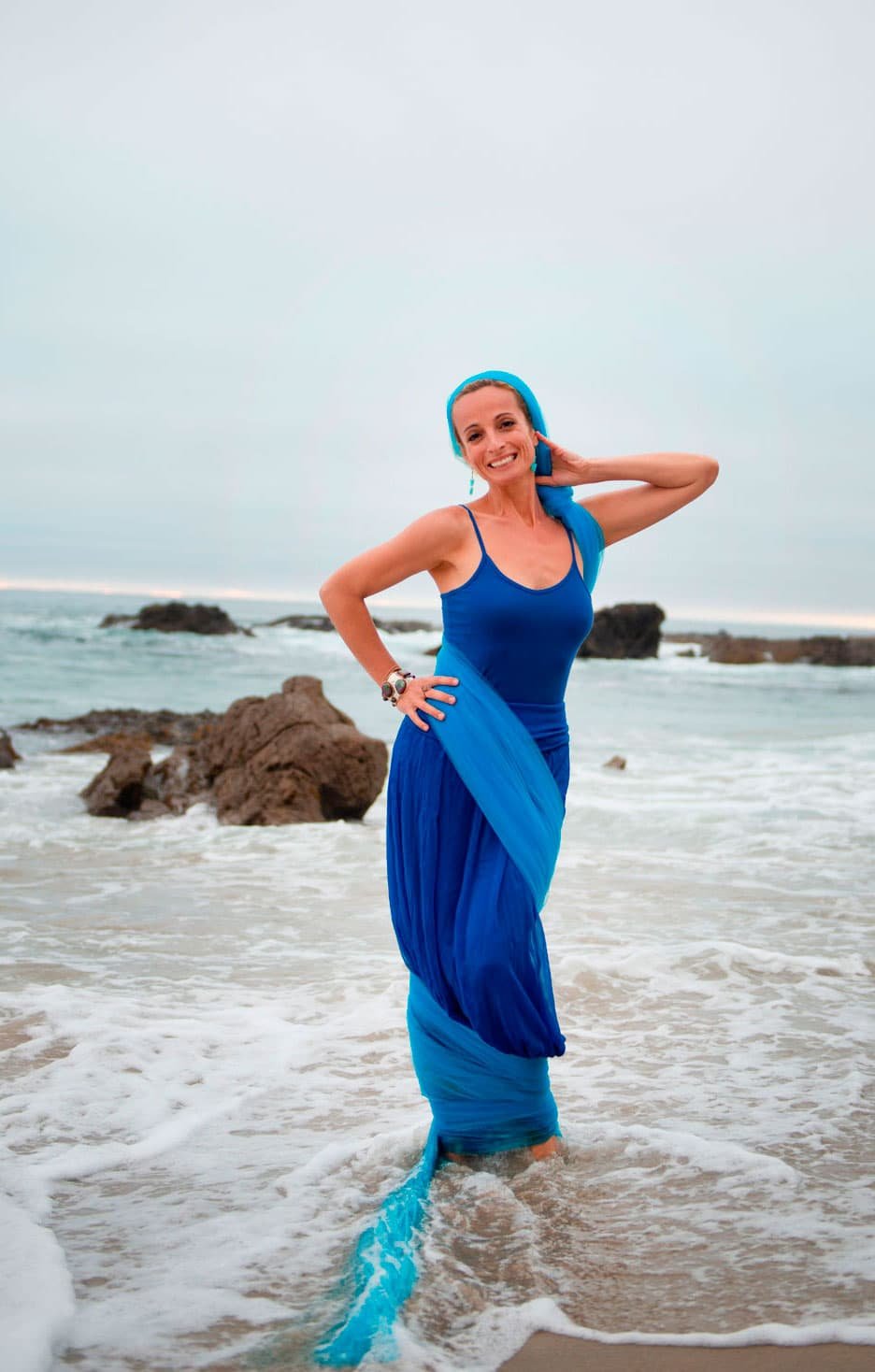 The spirit world is like a clear, limitless sky. It waits for us to explore it. There is no beginning, there is no end. There's no judgement, no good, no bad, just pure love.
My Story
After a series of traumatic events, I was in a bad shape. I developed an autoimmune condition, my thyroid was acting up, I was having digestive issues, my joints ached, I had no energy, had constant anxiety and to top it off, nerve damage had paralyzed the right side of my face.
I was in my early 30s and I was a mess.
One evening, while walking my dog, I looked up at the stars and I spoke to the Universe: "I hear you," I said. "The facial paralysis is a wake-up call. It is time to stop hiding and do what my soul came to earth to do. I'm ready."
Then, I asked for help and guidance because I had no idea where to even start.
Things began to change at the speed of light. Teachers, guides, new friends would appear seemingly out of nowhere.
Eventually, I accepted my soul's purpose as a healer and teacher. My little condo became a nexus for spiritual transformation.
Over the last thirteen years, I've probably had over a thousand lightworkers, starseeds and earth angels visit my physical home and many more join me virtually. Some were already anchored in their power. Others were just beginning to discover their soul's purpose.
As I became more and more in alignment with my soul, my autoimmune issues got resolved, my digestion improved and my joints stopped hurting. I now have plenty of energy, life is fun and exciting, I'm a part of an amazing community, and I look forward to waking up each and every day!
My life has a purpose now, my soul and my human self are in alignment. I no longer live in fear – I am love and I am light.
The choice to embrace my power instead of running away from it was the catalyst for all the magic that was to follow.
But I can't take all of the credit.
Throughout the years, many wonderful teachers, guides, coaches and friends held my hand when I needed support and cheered me on when I wanted to do things on my own. My family embraced my transformation and as I grew, so did they.
The time has come for you too, my dear physical angel, to embrace your power, rediscover your magic and do all the good things that your soul came here to do.
Together, we will shift the path of humanity and bring in the New Earth.
Much love, Dina
Click here to schedule a private session.
Click here to see the latest schedule of classes and workshop.
Click here to read more about how I got to where I am today.
Check out my blog page for lots of useful articles and videos
And visit my YouTube channel